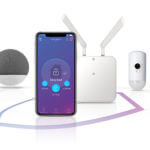 Interactive Professional Security Solution
EverGuard™ is a graded, wireless alarm system that allows security providers to offer an intuitive home and business security experience to their customers with remote management and voice interactivity.
This is a perfect solution to monitor both residential and small/medium commercial environments.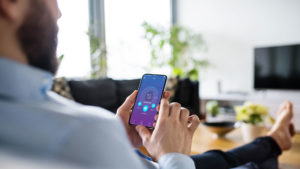 Key Features
Interactive Professional Security Solution

Attractive and simple mobile app allows users full control and visibility of their home's security.

Advanced radio frequency

Providing highly reliable and efficient communication between panel and peripherals.

Video verification

Camera detector transmits visual images of potential intrusion to monitoring center and end-user.