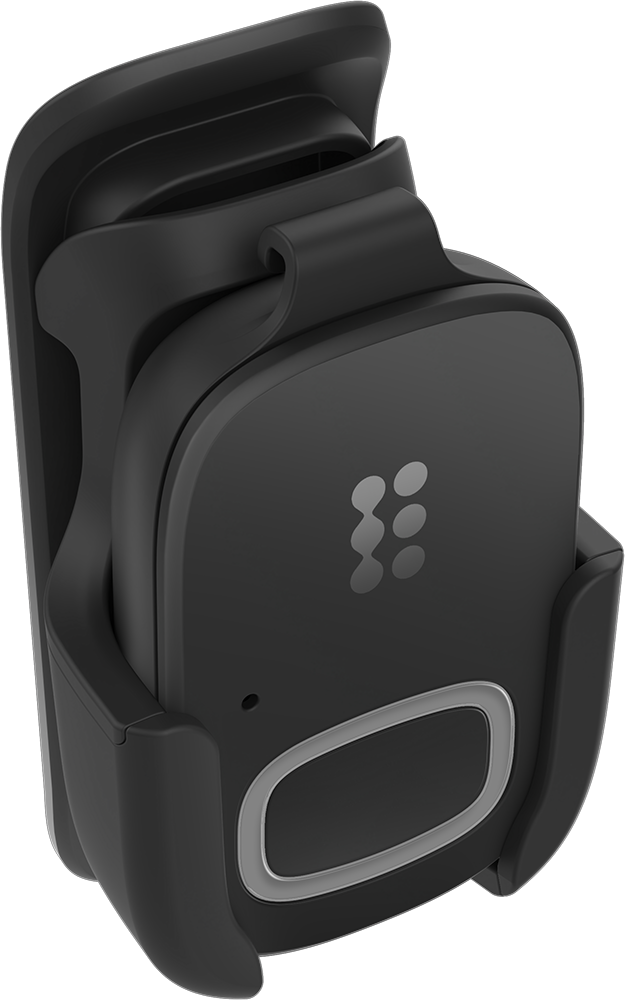 Mobile Panic Safety Device
Protecting Your People with Unparalleled Safety Technology
Safety solution for your most important resource
Connected 24/7 to monitoring centers
Seamless real-time tracking and response
SAFETY AND PROTECTION NO MATTER WHERE YOU ARE
The workforce is a company's most valuable asset, and their safety and protection is of utmost importance.
Umbrella™ redefines mobile personal safety and security delivering an end-to-end layer of 24/7/365 personnel safety. The Essence Umbrella Mobile Safety Device is a discrete lightweight and ruggedized device combining a panic button, location services, fall detection, and 2-way voice to help individuals to provide enhanced safety and security for multiple remote settings both indoor and outdoor.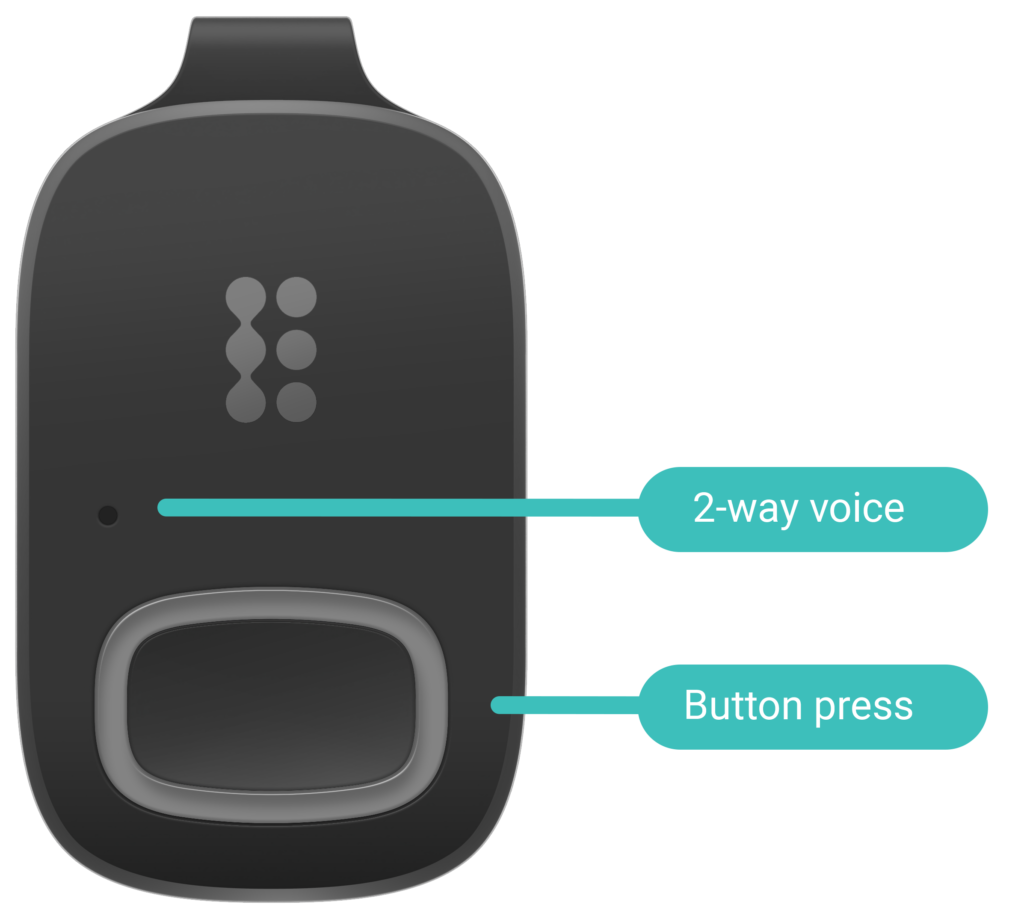 With the press of a button, Umbrella notifies authorities of an incident, sending out the current location and using 2-way voice to connect with law enforcement, team members, and relevant individuals to dispatch emergency responders for immediate assistance.
These notifications help first responders reach the person in need faster, which often helps to de-escalate violent situations and ultimately reduce the severity of the potential harm done. Quicker intervention often leads an incident severity reduction which may directly impact an enterprise's bottom line and reputation.
Employee safety is of top importance when it comes to job satisfaction, retention, and the mitigation of business risk.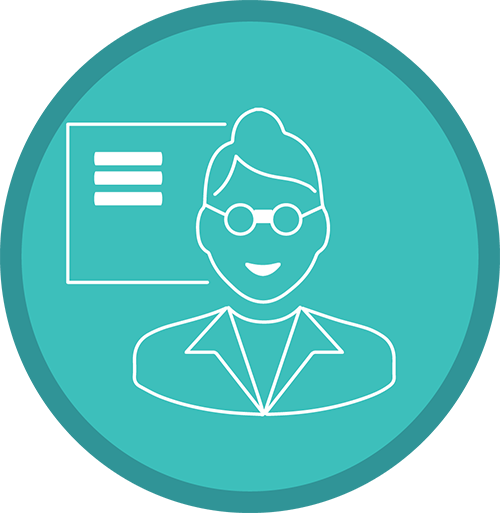 Student bodies and faculty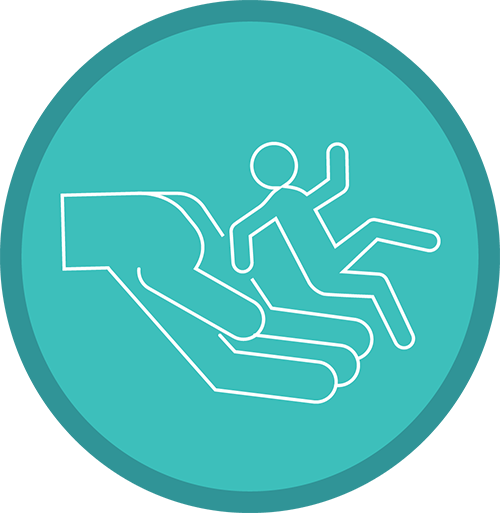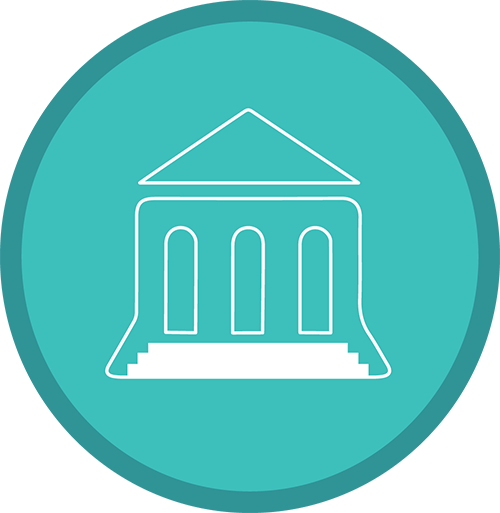 Municipal and public employees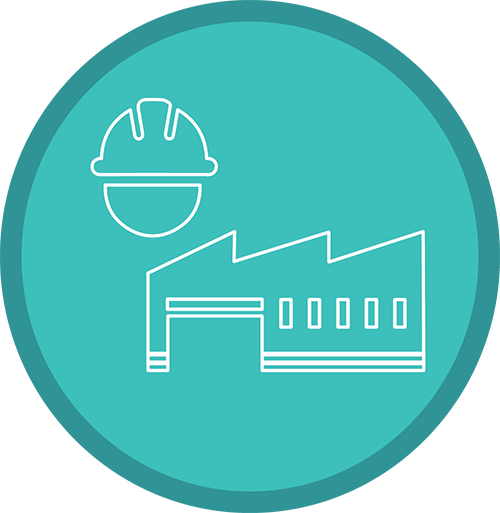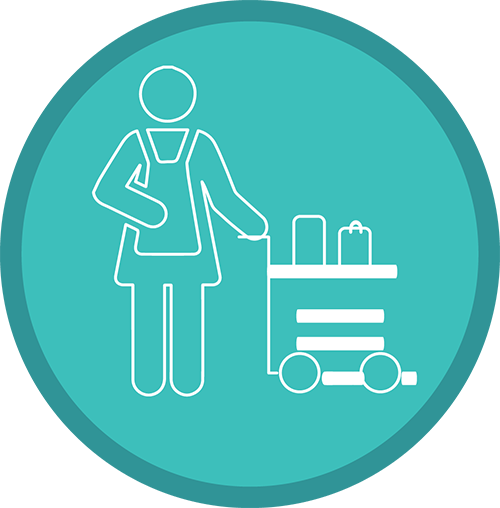 Essence's Campus Security Platform provides a comprehensive hardware and software solution to accelerate response times and coordinate efforts to address crisis situations affecting campus and workplace safety.
Personal safety is a vital part of any job. Lone workers, students, remote workers, and executives among others are especially vulnerable and require immediate incident notification and response capabilities with an always-on connected solution for an umbrella of safety
The Umbrella mobile panic safety device is a proven solution in the fight against employee incidents by helping to reduce response times to events that could prove costly.
Employees working alone represent an increasing number in our workforce. These remote workers may not see another employee throughout the entire day. Unique personal safety risks exist for these employees working away from the comparative safety of a corporate office. Your employees who work remotely no longer need to feel alone when out in the field.
The Essence Umbrella mobile personal safety device allows a worker feeling physically threatened or one suffering a medical issue or an injury on the job to immediately connect with emergency personnel.  Workers feel safer as they head out to their job-related duties, knowing that needed help is available with the press of a button.
Essence has developed a proven approach to protect our employees and loved ones- no matter the industry increasing safety and reducing organizational liability.
The Umbrella mobile panic safety device is a proven solution in the fight against employee incidents by helping to reduce response times to events that could prove costly.
Leveraging  LTE CAT-M technology enables a more compact and significantly lighter solution. Umbrella uses rechargeable battery technology with Qi wireless charging that improves convenience and usability. Connectivity to IoT networks facilitates hands-free voice calls to multiple numbers at considerably lower data rates than traditional GSM-based mobile PERS uni
No installation – Preconfigured requires no on-site configuration.
Cloud-based – integrates into existing command centers with a customer web portal and app.
Essence is a leader in the global security market
with over 75M devices sold.