Essence Security is a world leading developer of end-to-end security and smart home platforms for homes and businesses
Partnering with Essence Security lets you offer customers next-generation smart home functionality controlled through one, easy-to-use hub and app interface, turning any premises into a smart and secure one.
Industry-leading home security and monitoring companies trust Essence technologies and platforms to keep millions of families and businesses around the world safe and secure.
Essence takes care of the technology, so you can focus on delivering secure connected living services to your customers: easy, hassle-free, and profitable.

WeR@Home+ gives service providers a cloud based connected home platform that broadens their services offerings beyond security.
With WeR@Home+, customers can independently manage their home environment from anywhere, anytime, in real time, and on any screen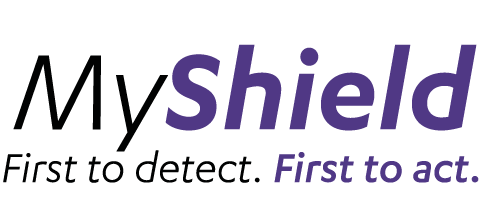 MyShield is an always-on, on-site security first responder – empowering home and small business owners to take immediate, effective and remote action against intruders.