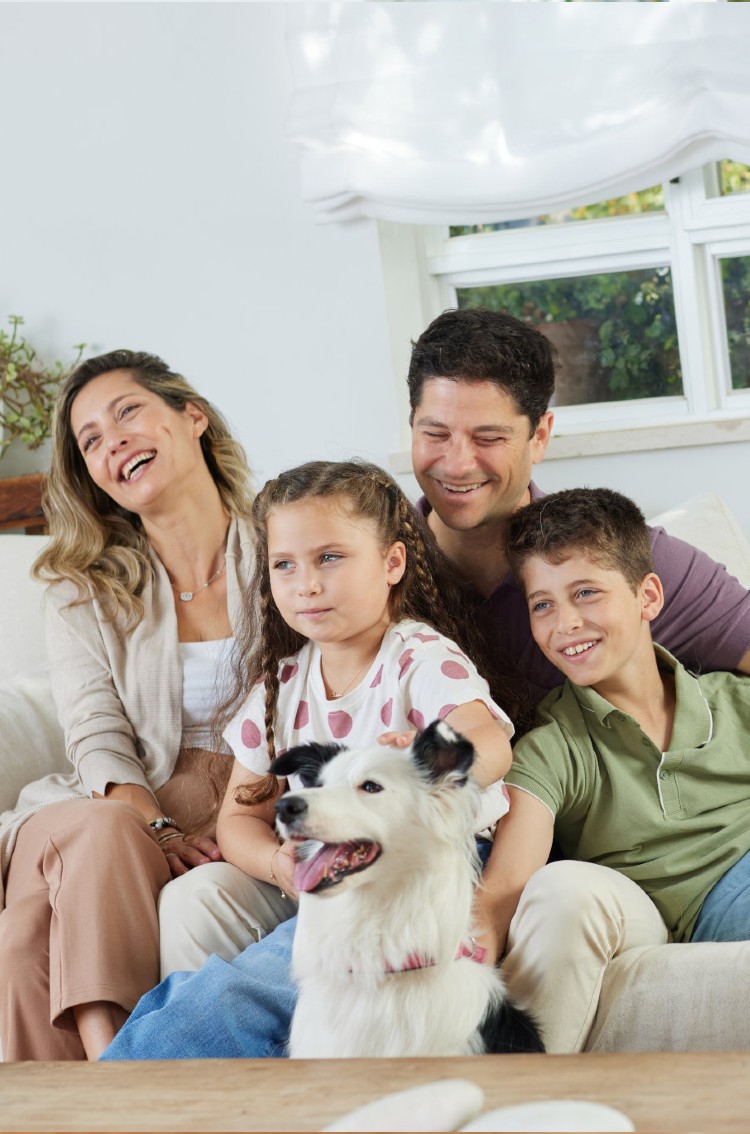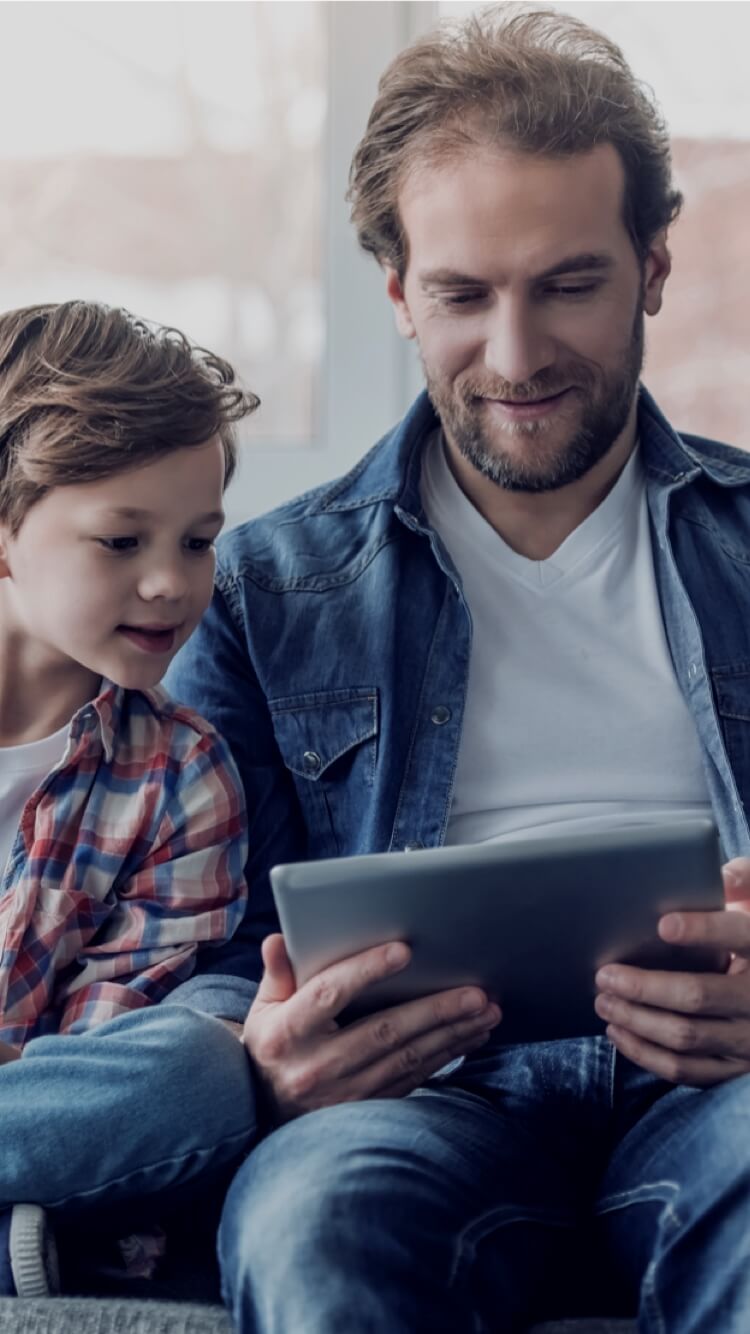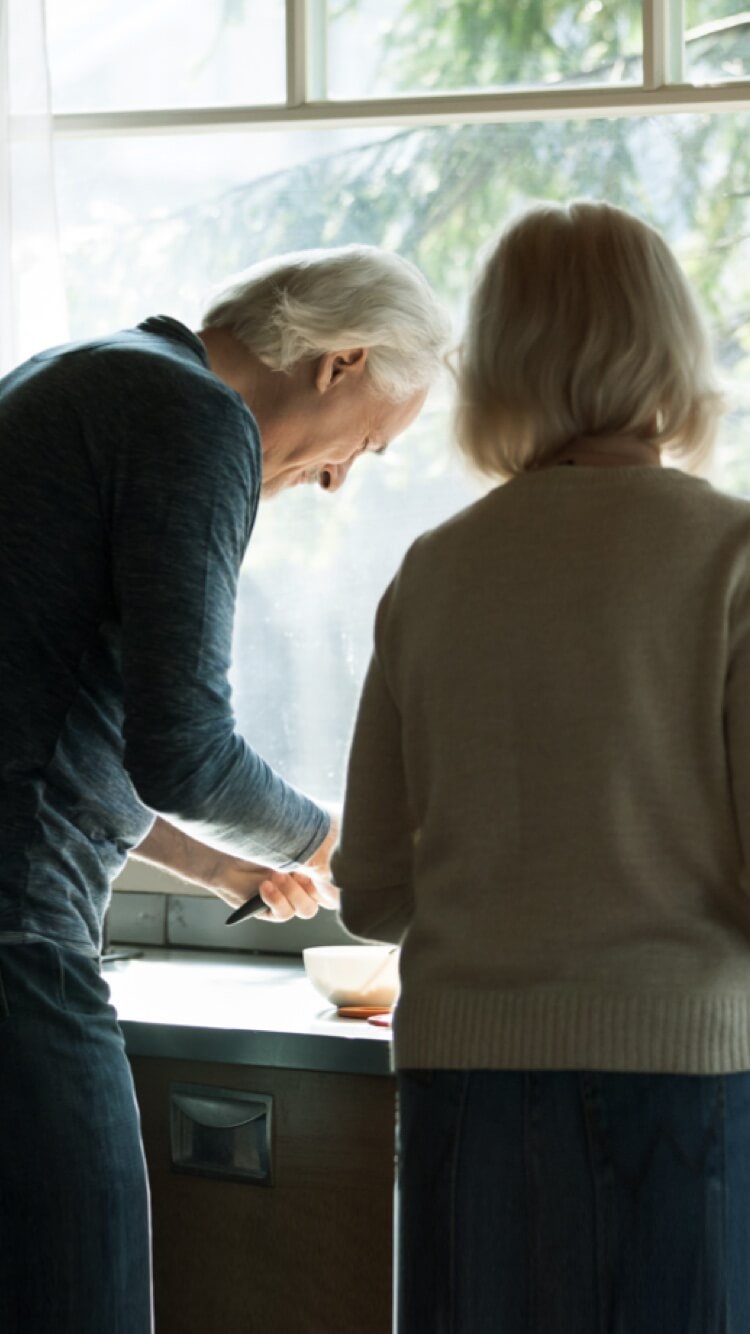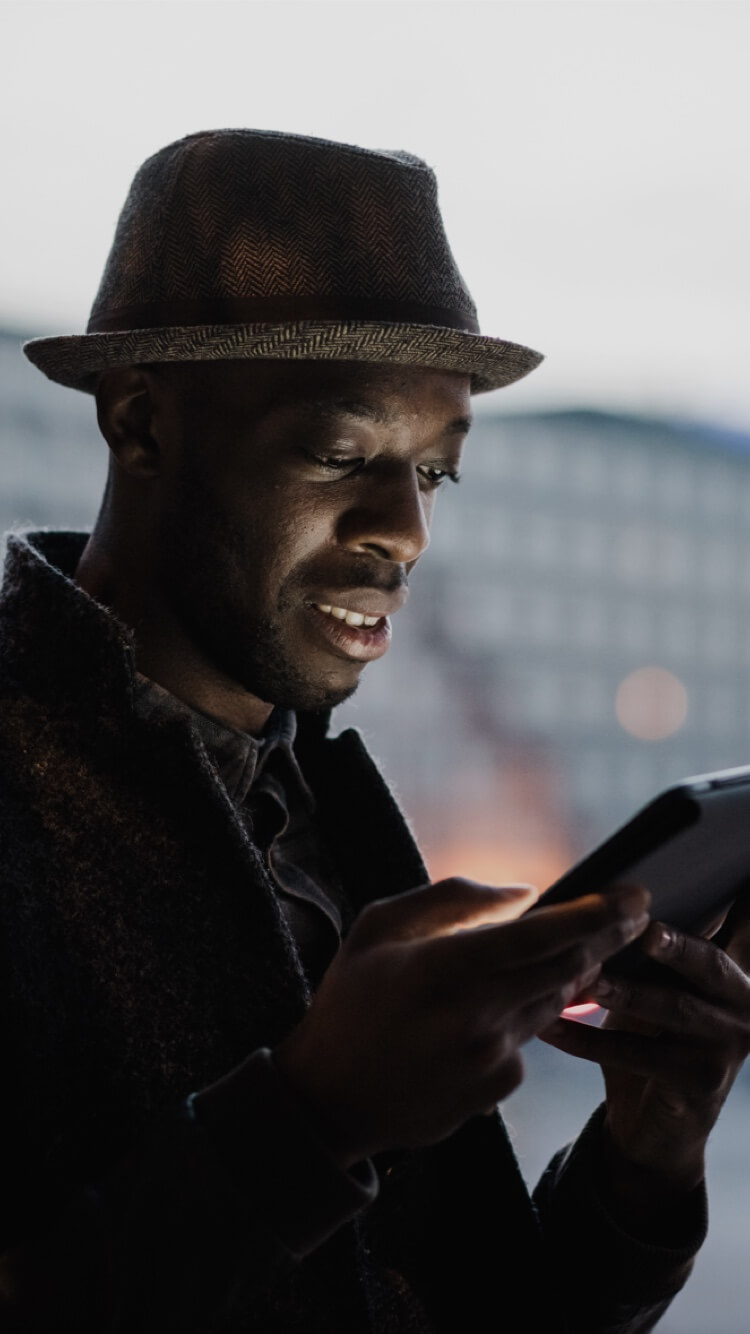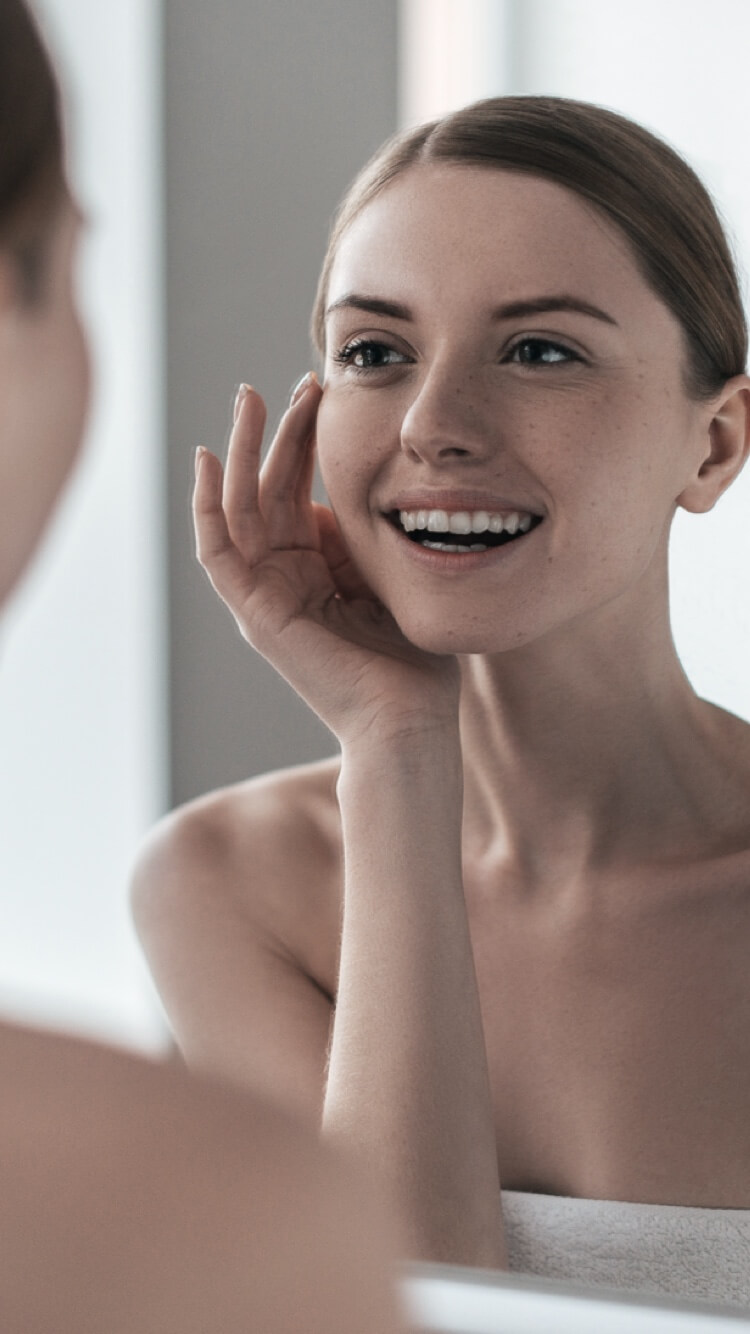 Essence makes a

Better Life Possible
Creating IoT platforms that enable your customers to live better connected lives
We enable people to live life to the fullest, with our connected-living technologies rooted in the Internet of Things, by SECURING, PROTECTING and CARING for the people and places they value most.
#1 Security Market Leader
4 Business Lines
25 Years of Experience
50M Devices Installed
Industries
We construct an individual tech ecosystem for every industry. What is your business sector?