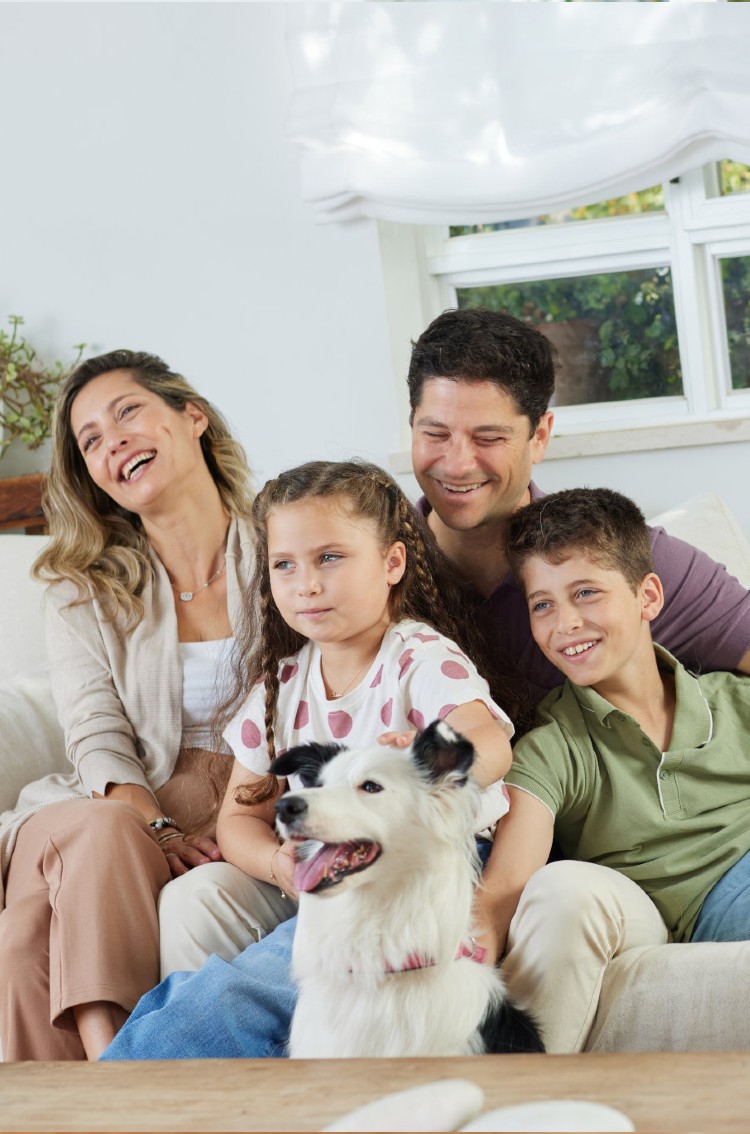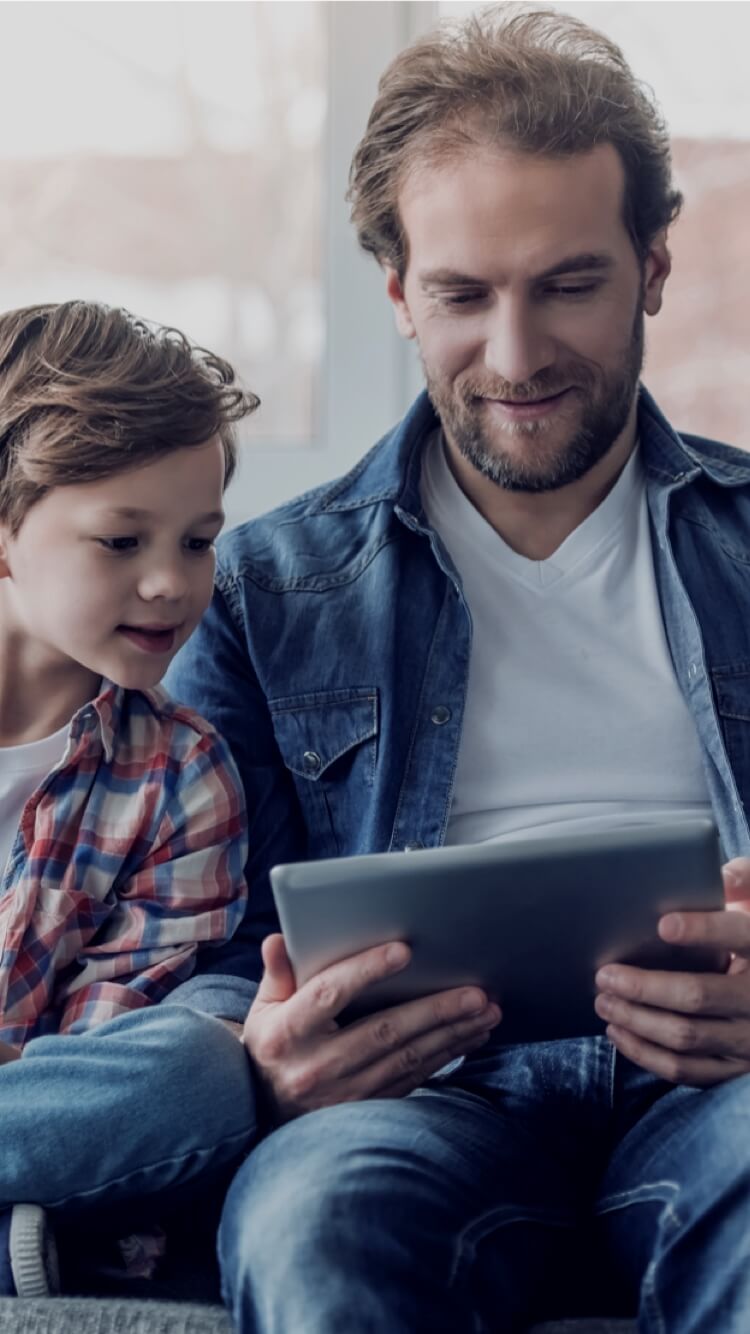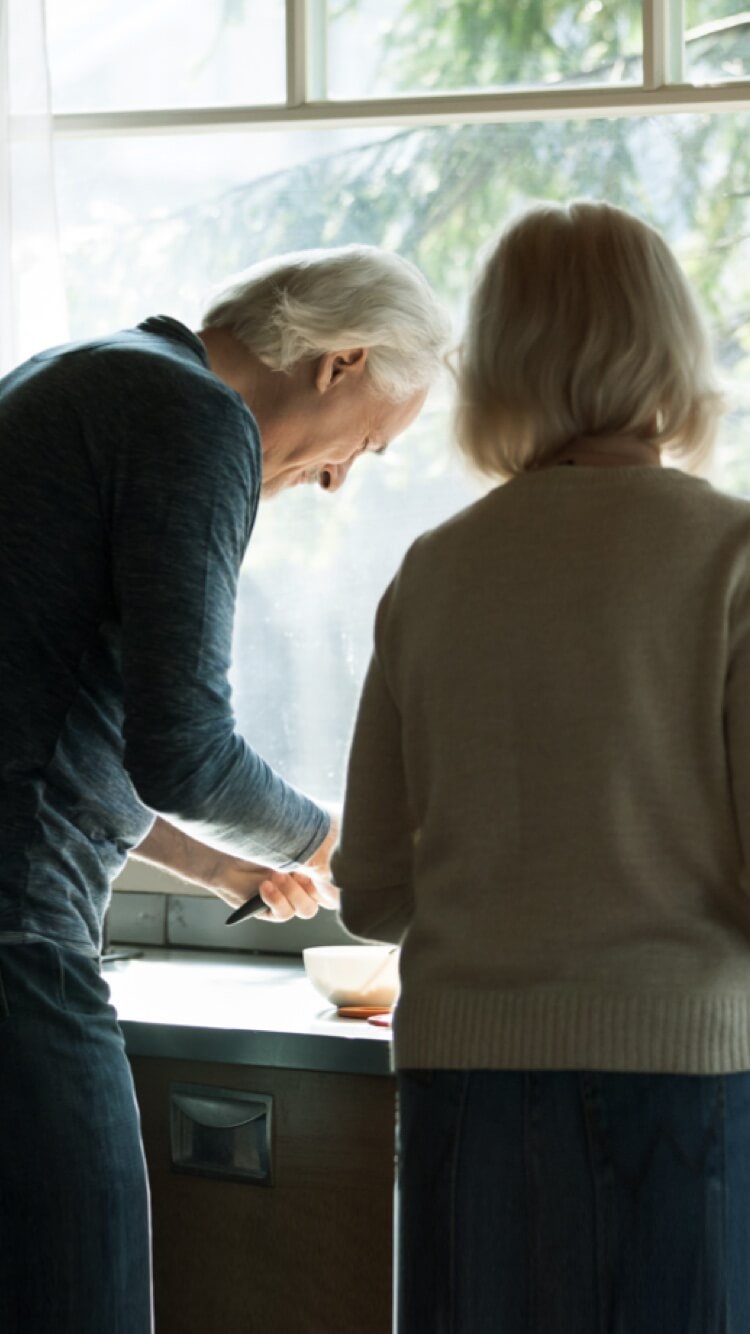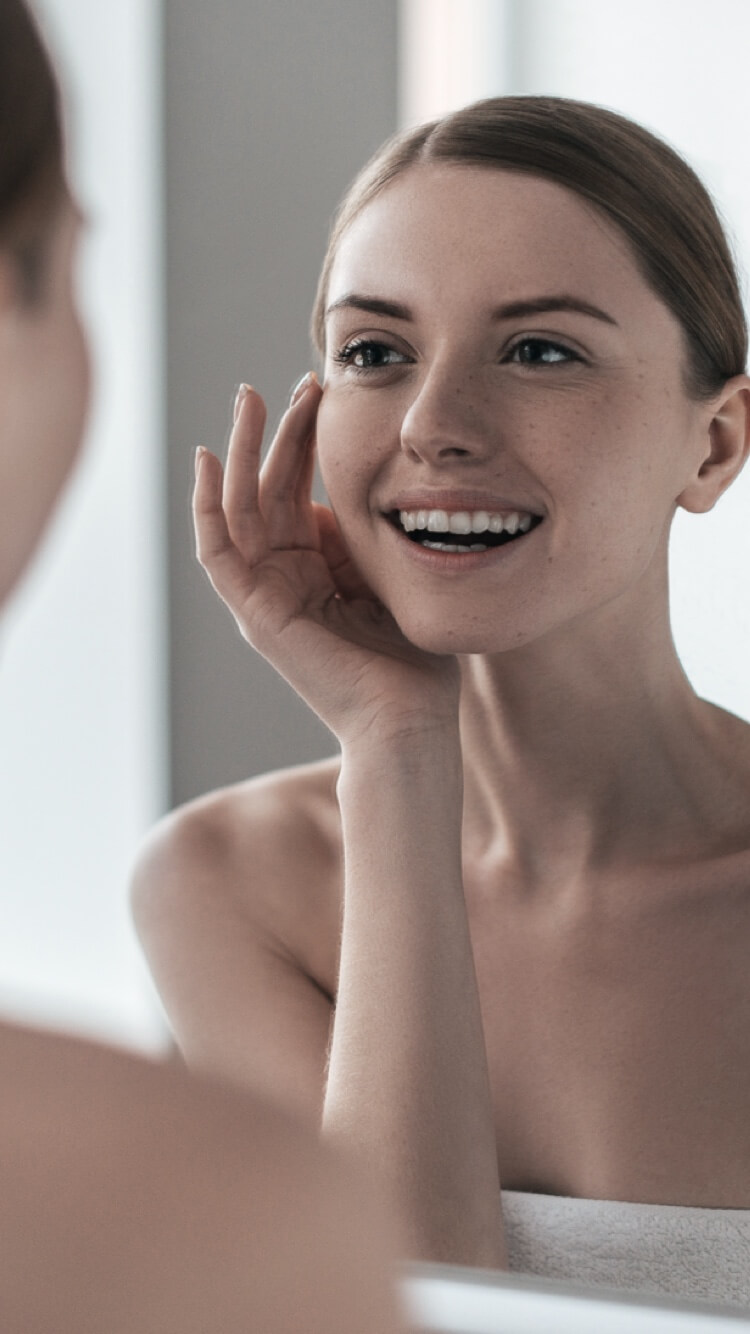 Peace of Mind by Innovation
Creating IoT platforms that enable your customers to live better connected lives
We believe that caring for your safety, health and wellbeing can be made easy and accessible through innovation and creative thinking. We've been doing it on a global scale for over a quarter of a century.
#1 Security Market Leader
3 Business Lines
29 Years of Experience
80M Devices Installed
Industries
We construct an individual tech ecosystem for every industry. What is your business sector?