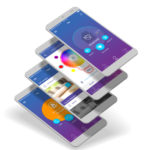 Complete Security and Home Management Platform
WeR@Home™ provides a wide range of service providers with a platform to increase their services offerings with a cloud based connected home platform. Customers can independently manage their home environment from anywhere, anytime, in real time, and on any screen.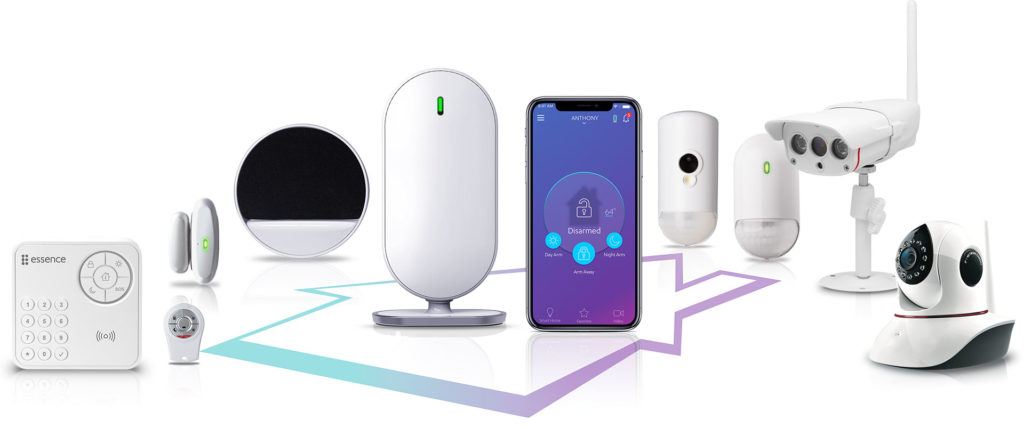 Essence WeR@Home™ video. Living life to the fullest.
Simple and integrated DIY connected living customer experience rooted in the Internet of things. Being home without being At home. WeR@Home™ video.
Key Features
Smart Rules

WeR@Home™ transforms the users' experience, allowing them to fully control their homes with automated Smart Rules. Homeowners can easily create scenarios that trigger multiple actions at a single touch, such as setting the garden to be watered at a certain time in the morning. A fully integrated Connected Home experience can be achieved by setting automatic event driven actions.

Mobile Apps

Users can experience the full connected living experience with super intuitive Mobile Apps that are beautifully designed and that seamlessly allow users to monitor and control their connected home from anywhere. WeR@Home™ integration tools allow service providers to adapt the apps with their own look and feel.

Service Provider tools

WeR@Home™ is not just for the user experience. Service providers can keep customers engaged around the clock with a new level with advanced tools to remotely assist their customers, software upgrades and provide professional security services.