The Asian market is providing exciting new opportunities for players in the ever-growing smart home industry.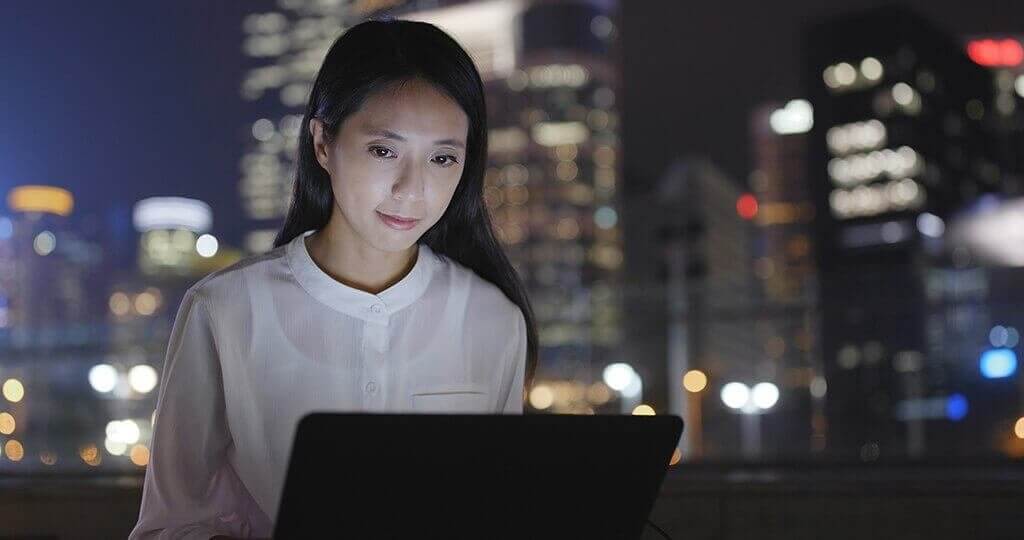 According to HIS Markit "The global smart home market is expected to increase by nearly 250% in terms of unit shipments from 2017 to 2019. This significant increase will be the result of manufacturers and service providers altering their selling strategy, from device-first to solution–first". However, the knowledge of this growth isn't useful without the details. In order to succeed in satisfying this demand as well as monetizing it, businesses need to know where the demand is and what this demand is asking for.
Research by Markets and Markets predicts that "The growth of the APAC smart homes market in the coming years is expected to have a stable growth, with the revenue growth estimated to reach US$9.23 billion by 2020". Besides, Statista estimates that Hong Kong might reach amounts up to US$204 million revenue in the smart home market in 2018 and the "household penetration is at 20.1% in 2018 and is expected to hit 33.4% by 2022". In the same way, a study to identify opportunities in the future home by ABC R+D Australia concluded that the people they encountered "were mostly ready for the seamless, personalised and device-free features the future connected home promised them" and the words of Lou Lutostanski on Tech Asia Wire regarding the future of Singapore are quite illuminating: "IoT technologies play a key role in Singapore's digitalization push and smart nation plan, and Singapore's commitment to becoming technology-first is evident. Measures have already been put in place by businesses and the Government to make this possible."
We cannot deny that the figures around smart home technology penetration in Asia are promising. For example that "Asia Pacific will account for more than 25 percent of the global smart market in 2030, when sales will reach nearly US$120 billion" and that "Asia will gradually assume a dominant market position, driven by China's strong growth" according to AT Kearney predictions. But it is extremely important to combine those big numbers with specifics such as the Huffington Post explains in a very interesting article about the emerging smart home market in Asia: "Real estate developers are also eyeing the market. The Visionaire, Singapore's first smart home, was released last year, reported Channel News Asia. The condominium comprised of some 600 units provides a smart home package that offers up to 10 latest smart devices from Samsung such as washing machines and air-conditioners".
For all those who are looking for opportunities to grow as a smart home focused business, Asia-Pacific would be the place to be flying to, but keeping always in mind that each country has its own needs.
Essence is attending Secutech Taiwan from 25 to 27 April 2018. We invite you to meet us at our booth #1501 and learn more about our unique smart home experience: WeR@Home, a complete security and home management IoT services platform. Click to set a meeting.