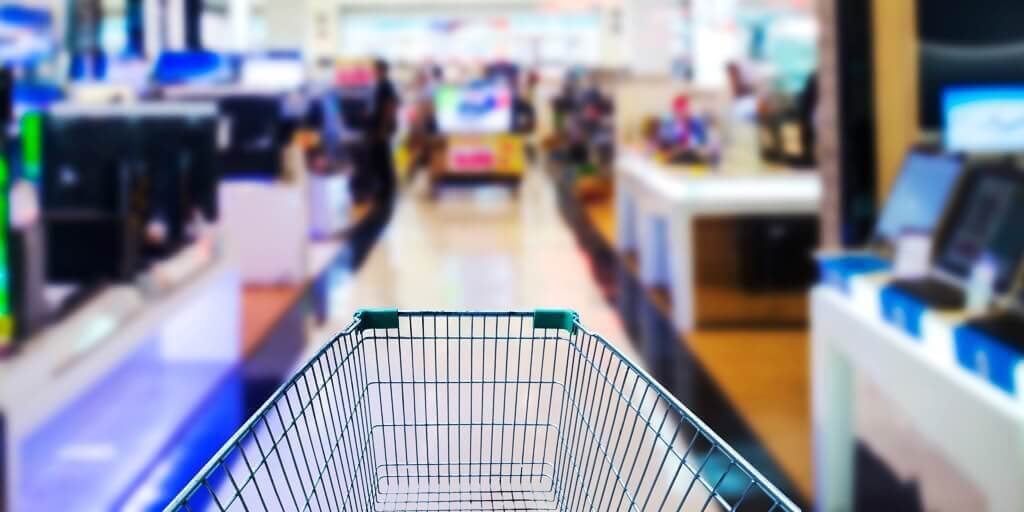 Everyone wants in on the smart home! Homeowners want to make their living spaces connected and automated. The tech sector is racing to provide the best systems, devices and technologies. Service providers in various sectors are monetizing this trend by providing hardware and services.
Successful service providers earn their money from a variety of channels, including hardware sales, services and big-data monetization. However, distributors and retailers, who sell the equipment that enables the success of others, have only a single revenue stream and survive on ever diminishing margins. According to Parks Associates, more US consumers purchase smart home technologies from retailers than from any other source. Despite this, retailers benefit only from one-time purchases, unlike such service providers like OTT, telcos and utilities.
In response to this disparity, we see retailers starting to offer branded smart home products and services.  Several years ago, Lowes Iris, in the US, began offering a basic security and smart home kit. Customers could then sign up through their app for basic or premium self-monitoring cloud services using a freemium model. Their success was moderate. They later added professional 24/7 monitoring to make their offering more attractive. The Lowes Iris example illustrates how the retail sector is looking to leverage the IoT in the connected home market to create new sales opportunities and increase brand loyalty.
Retailers in Europe have, on the other hand, not adopted the branded service model. Such electronics retailers as the UK's PC World and home improvement chains like France's Leroy Merlin carry a wide variety of smart home hubs and devices. The sale of these devices represents a significant source of revenue. Clearly, customers value the new wave of easy-to-install smart home technologies. However, retailers are not taking advantage of smart home's biggest opportunity. By offering premium cloud based security and home automation services, retailers could benefit not only from one-time sales, but also from recurring revenue from service fees. Using the freemium model, "box-movers" can get into the service game by offering their own branded security and smart home systems and charge fees for such added value fees as advanced home automation, extra users, 24/7 monitoring and others.
Partnerships are key. Although offering branded services would provide retailers with a competitive advantage, they may not be equipped to deal with such challenges as offering technical support, CRM integration, running a cloud platform and billing. The successful retailer will partner with a technology vendor who can provide an end-to-end solution, working with local security monitoring companies to give 24/7 monitoring if required.
While fully 80% of smart home systems are predicted to be purchased through retail channels by 2021, decreasing margins on hardware and an increasingly service focused economy will force these companies to look to increase their revenue through services. The smart and connected home provides them with a perfect opportunity to do so.
Essence is exhibiting at IFSEC International in London Excel from 19 to 21 June. We invite you to meet us at our booth #E510 and learn more about our unique smart home experience: WeR@Home, a complete security and home management IoT services platform. Click to set a meeting.