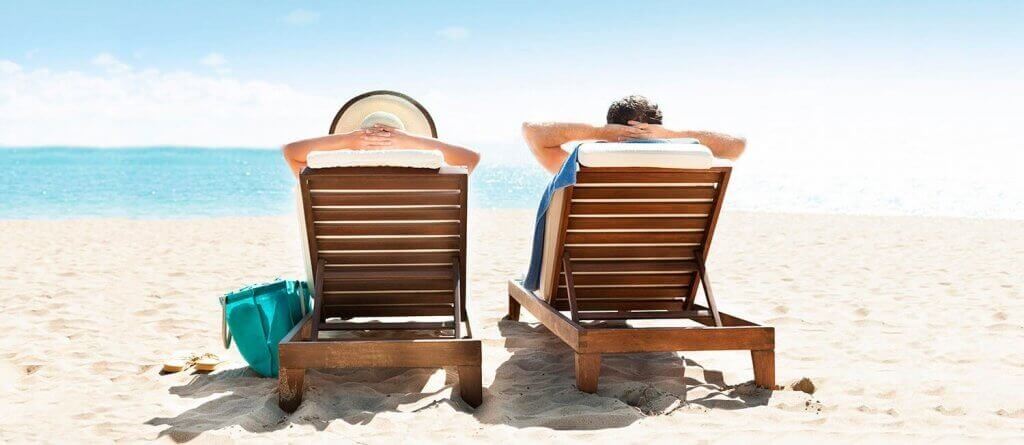 We have already discussed in this blog the paradigm shift that took place in the IoT industry when developers and service providers finally realized that they may have missed the point: the road to mass market adoption did not run through smartening absolutely everything just because they could, but through making devices that were really useful for the end user. Devices that consumers would want to buy not because of any "cool" factor, but because they could bring a real and significant improvement to their lives.
The connected living industry is working hard to create products that help consumers in their daily life. The key question is, then, what is it consumers need? Over the last couple of years, we have studied, analyzed and explored many different use cases that drive adoption of IoT-based technologies. These use cases are the reason consumers are getting on board the connected living market, the reason behind more than 40% of US broadband households planning to buy a smart home device in the next 12 months, or one in every two US homes having a voice-enabled voice assistant by 2022. Among some of the most prominent use cases we could cite, for example, are energy saving, healthcare, safety and security or convenience. But at the core of all these reasons to purchase smart devices lays the single, most important use case of the connected home industry, that is, its ability to provide peace of mind.
Although peace of mind is a broad and essentially subjective concept, it is one of the major adoption drivers and, at present, the main goal of almost all product development in the IoT industry. But what is peace of mind? It depends. For some people, it may be knowing that their house and their belongings are safe while they are on vacation, travelling around the world. For others, it may be the feeling of knowing their aging parents are being cared for even if they live far away from them, and having the certainty that they will be notified immediately if an emergency arises. Others may find peace of mind on receiving a notification on their smartphone the moment their kids arrive home from school, or on being able to check on their pet while away at work. For some, peace of mind could be knowing that they are both saving energy and helping the environment thanks to a smart thermostat that regulates automatically the house's temperature, or by being able to remotely turn off the house lights, or the air conditioning. Or the stove. Something as simple as remotely checking that the house is locked can bring an immense feeling of reassurance. Peace of mind is anything that brings us relief and helps us reduce anxiety and distress in our daily lives. And that is invaluable.
If IoT technology is such a powerful tool it's because it has a unique potential to provide us peace of mind, regardless of what that term means for each individual person. It has the ability to cover all the bases, to address all kind of fears, both big and little. It offers solid answers to everyday questions: Did I lock the door? What if my mother falls and is unable to call for help? Did I forget to turn off the porch lights? Is my dog doing well? Have I turned the AC off? Peace of mind is a valuable asset in this hectic and stressful world we live in. An asset consumers will be more than willing to pay for. A necessity they may not even know they have, until we lay out the possibilities for them. Until they try it and experience it. Until there is no turning back. That is the key to unlocking IoT adoption and success. We have to help consumers understand the potential and the real value of adding at least a little bit more of peace of mind to their lives.
This post is the first of a series in which we will be discussing connected living for better business —showing service providers the way to business growth. Don't forget to subscribe and stay tuned for our next updates!