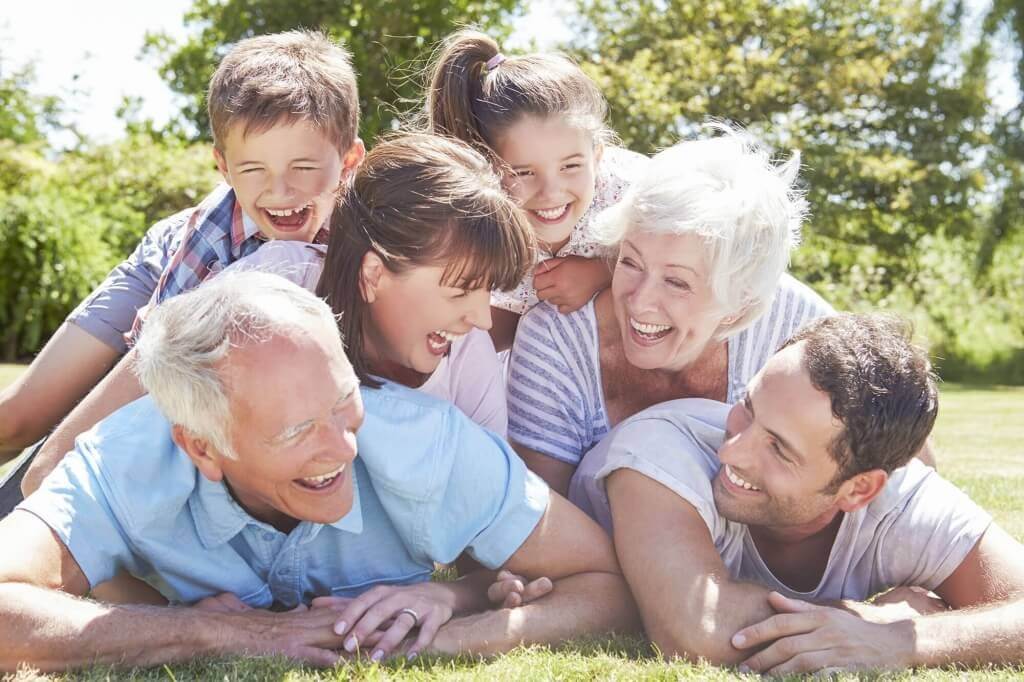 The alarm clock goes off, you wake up the kids, make breakfast, take them to school, you're in such a rush you forget your laptop. When you finally arrive to the office, you make a quick call to your elder mom, who's been feeling a little dizzy lately, and she doesn't answer the phone. You are worried and wish to go check up on her, but you have to pick up the kids first— Does that situation resonate with you? Then you are welcome to the 'sandwich generation'. This is the term given to those adults who have to take care of their aging parents while also raising their own children.
Managing to balance between work-life, caring for your children and supporting your aging parents can become even more complicated when you live far away from them —in another city, or even another country. Besides, aging parents usually don't want to move away from their familiar and comfortable surroundings. They want to continue to live independently and stay at home —their own home— for as long as possible.
The good news is, you are not alone here. A smart care monitoring solution can help ease this situation and provide a very valuable and much needed help to caregivers.
But how does it work?
A smart care system monitors daily activities and learns behavior patterns, alerting healthcare providers and family members when early warning signals appear —like, for example, taking longer and longer each day in performing daily chores— in order to prevent any emergency situation. And in case an emergency occurs, such as a fall, it sends an immediate call for help.
Let's go back to the situation described in the first paragraph. With a smart care system, you wouldn't have had to worry so much about your mom not answering the phone. If anything had happened, you would already know. Gone are the days when a person tripped on the bathroom, could not get up (which occurs to 47% of elders who fall) and had to wait for hours before rescue came. A smart care system removes even the need of a panic button, since it will send an alert the moment the elder person takes longer than usual in the bathroom, resulting in a quick check-up from the caregiver or healthcare provider. This is essential, since getting help immediately after a fall improves the chance of survival by 80% and increases the chances of returning to independent living.
While this type of system cannot replace the work of a professional caregiver, it is undoubtedly a very helpful assistance for 'sandwiched' adults who wish to take better care of their aging loved ones, while also helping elders who want to continue to live at their own home lead a safer, healthier, happier life knowing they are being cared for.