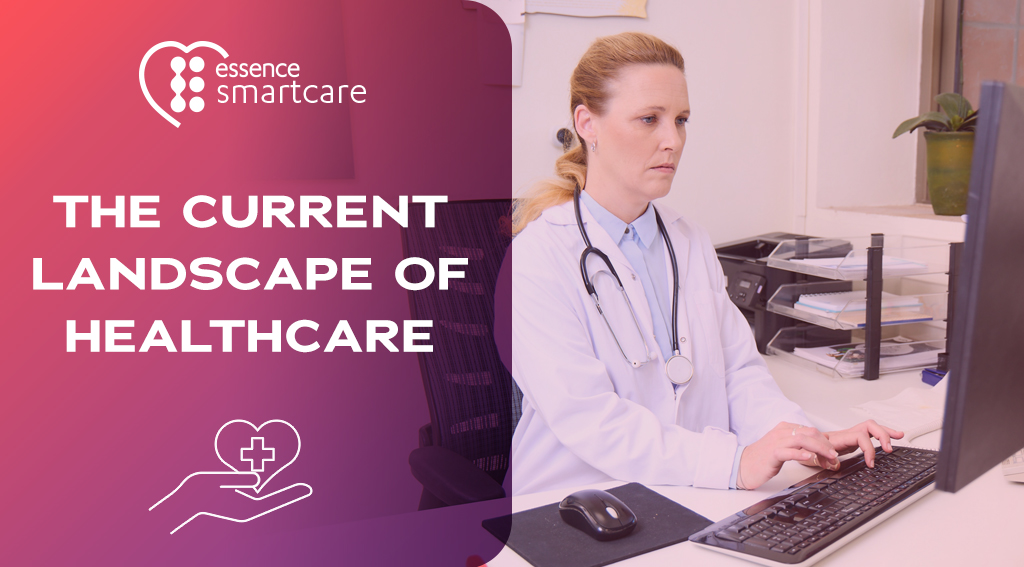 The landscape of patient care is changing at an accelerating pace, and the central axis driving this change is related to the increasing importance of digital transformation and the benefits that MedTech solutions bring to patient care. In this short blog, part of a series focusing on different aspects of this shift, we will discuss the meaning of the digital transformation and explore how technology vendors like us can help organizations achieve their goals.
The Current Landscape of Healthcare
In 2023, healthcare providers are still recovering from one of the most financially challenging period in history. Despite this, according to a recent study sponsored by Redox and conducted by IDC, 88% of the providers plan to increase their investment in third-party technology. This investment will be focused on digital transformation, which ranks as the top organizational objective for 2023-2024.
But what do we mean when we talk about "digital transformation" in health care? Essentially, it is about leveraging technology to streamline operations, for example through automation, in order to reduce costs and maximize efficiency. In the healthcare industry, a main focus is making data more reliable, available and facilitating personalized care that meets each patient's unique needs.
An Opportunity for Technology Vendors
This evolving landscape presents both challenges and opportunities. The IDC survey highlighted that 40% of clinical leaders cite integration and middleware as the greatest challenge to IT operations and infrastructure technologies. The problem is that many providers use many technologies to facilitate flows and streamline processes, making the middleware often too complex to manage. Successful digital transformation requires a technological solution that will help healthcare providers overcome this problem and aggregate complete, accurate, and standardized health data in a way that will allow them to deliver the kind of personalized care that consumers demand. So how can we help bridge this gap?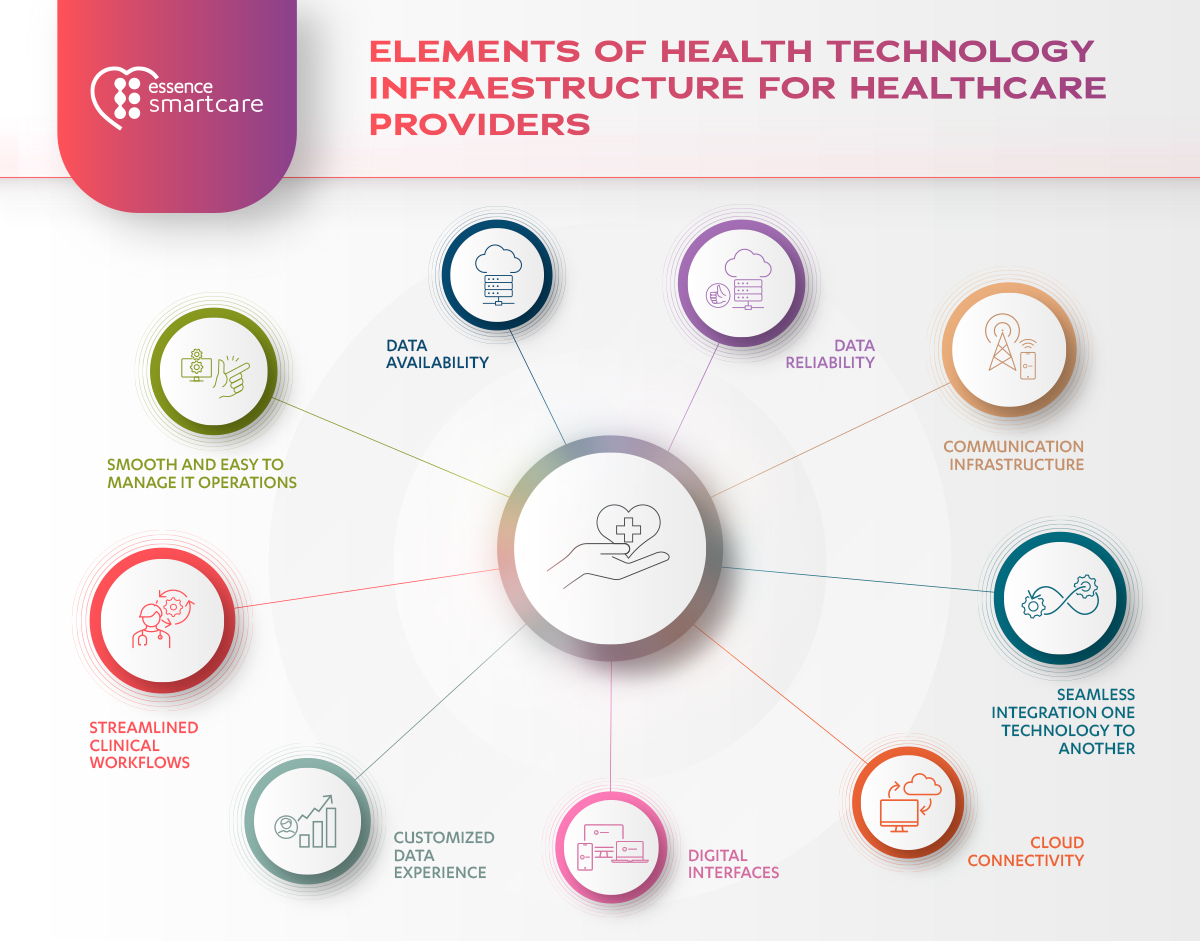 The Solution: VitalOn
The answer is rooted in technology vendors gaining a profound understanding of clinical workflows, as emphasized by the IDC survey respondents. Platforms like Essence's VitalOn were created on the very basis of such an understanding. Being a true platform that connects to other platforms, VitalOn replaces stand-alone solutions and transfers different types of data to various middleware. It seamlessly integrates with existing healthcare systems, ensuring a smooth transition into the digital health era, streamlining workflows and utilizing financial resources in the most effective way.
The platform easily connects with wearable and easy-to-use medical devices for measuring vital signs allowing continuous, real-time AI-based behavioral monitoring of lifestyle parameters, such as sleep and mobility, as well as routine vitals. It creates a consistent and reliable stream of aggregated data that allows for stable long-term monitoring and helps remote teams respond to real time events. Additionally, it allows them to customize their experience, accessing only the data they want, when and where they need it.
Navigating the Digital Transformation
Through this period of rapid digital transformation, the role of technology providers is becoming increasingly important. The role of technology vendors like us is to create the right infrastructure that can support different health services that are efficient, patient-centric, and forward-thinking. Having the right technology behind the service will allow health providers to optimize the service they offer to maximize the outcome. By understanding healthcare providers' needs and offering innovative and practical solutions, we are helping shape the future of patient care.
In our next blog posts in this series, we will discuss the specific technologies that are supporting this digital transformation, offering insights into how healthcare providers can leverage the newest tools. We will also discuss the advantages of remote care, a new reality in which people can enjoy the privilege of being cared for in the comfort of home.