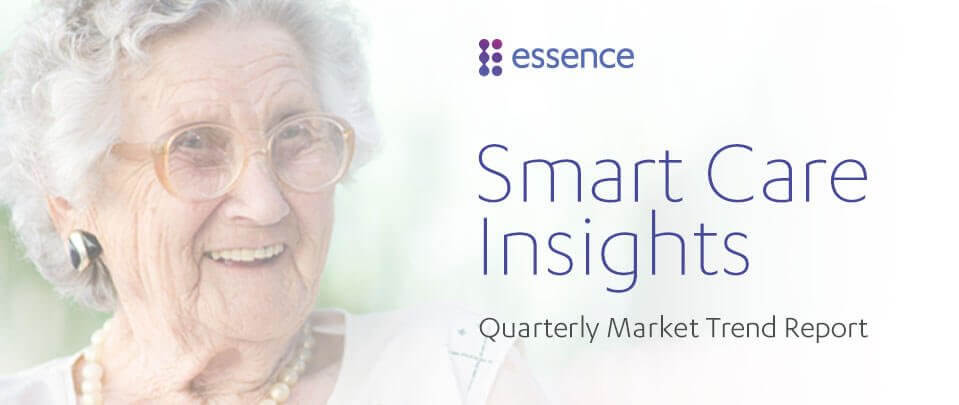 Falls are the leading cause of hospitalizations, injury, and death among older people. In fact, 25% of all hospital admissions among people over 65 occur due to falls, and 60% of those seniors are not able to return to independent living afterwards. As the population ages in developed countries, the safety and wellbeing of seniors is becoming an increasingly pressing matter for families, governments and health care facilities. To better understand the full extent of the problem, we have prepared a report with some market insights and analytics that help shed light on the issue of falls among seniors and how smart care technologies provide solutions that deal with this challenge, along with helping relieve the pressure on families and health facilities.
Some highlights from our report:
The response time after a fall is a crucial factor for survival: if a person gets help within the first hour, his chances of being found alive are 92%. The longer the response time, the greater chance of the elderly person not surviving. In fact, when passing the 72 hours range the chances of survival are only 33%.
Most seniors who have experienced a fall are unable to make a full recovery. Of the patients that are found alive, 62% need hospitalization and only 40% were able to return to independent living.
People who have already fallen once, are two to three times more likely to fall again. This occurs due to physical causes as well as mental ones and deterioration in their self-confidence.
To read the full report and find out how smart technologies can help prevent falls and mitigate its effects, click here!