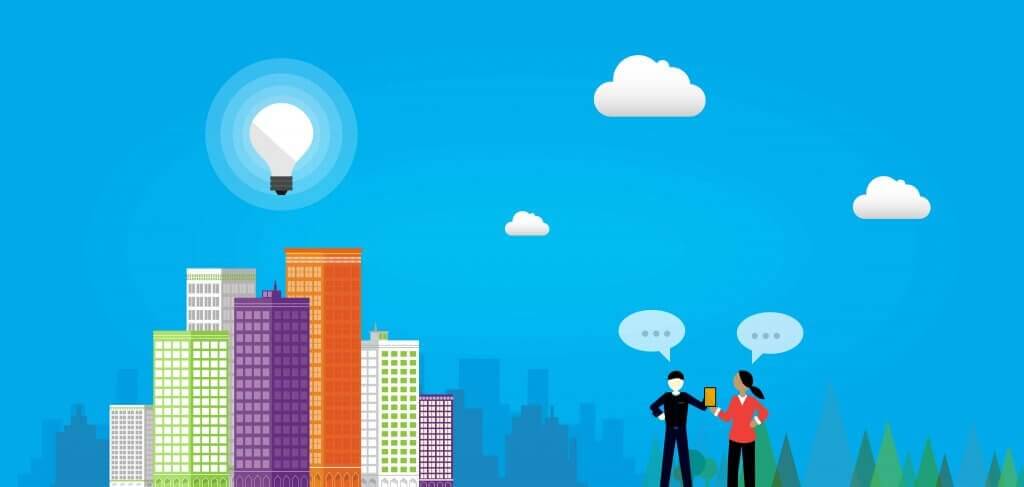 If there is one leading market that is has the most to gain from IoT and the Smart Home that would be the insurance sector. Alliances between insurance providers and smart home companies are mutually profitable. These companies are always looking for new ways to improve their customer engagement and linking up with vendors who can provide ongoing relationships with homeowners is one of the best ways to start.
Homeowner insurance customers are segmented into two distinct groups: keepers and seekers. According the study Disruption and Opportunity in the Insurance Industry from NTT Data, 64% of insurance consumers responded as 'seekers', or people who would happily leave their provider for another one offering more customization or lower prices, and who have switched before. 22% of the 'seekers' group, young and tech savvy, are ready to sign up for smart home programs offered by carriers, the report says. Which is why, for the property insurance market this growth in IoT is a massive opportunity.
IoT enabled smart insurance is a win-win proposition with many benefits for customers too. Most of the insurance carriers see smart home programs as a business opportunity to increase the number of new customers, improve customer relationship and as a chance to show them new insurance products and services. On the other hand, consumers are beginning to understand the advantages that the installation of this type of device in their homes can have, such as a greater security, lowering the cost of their insurance policies and, in short, enjoying more peace of mind.
There are several reasons for this mutual enthusiasm for the connected insurance market:
Prevention as a way to lower costs for insurers
This signals a fundamental shift for insurance companies as more than just a financial safety net. The current model of compensating losses will move toward insurance as a proactive risk manager. The deployment of sensors and devices throughout the connected home enables insurers to become proactive risk managers. Instead of simply reacting to an insurance claim, insurers can actively mitigate risk.
Digital sensors around the home provide real-time proactive alerts. Instead of waiting for the ceiling to collapse, a flood detector can detect the situation and turn off the water supply before the slow escape of water builds up over a period of time. By connecting a sensor to the home's water pipes, flow can be monitored continuously. As soon as an anomaly in flow rate is identified, the customer and/or insurer is alerted to take proactive action. Which means that insurers have lower costs, customers have lower premiums and less hassle.
Data is the future
Many insurance carriers are offering incentives in the form of premium discounts if homeowners are willing to share the data collected on their smart home devices. In this matter, seeker consumers are more willing to share their data, which not only reveals if the property owner has precautions in place to minimize risk, but also shows if they are actually using them.
Connected homeowners and their digital data provide a new 'window' into habits and experiences. And it is with this data that insurers can not only learn what policyholders do each day, but adjust our risk models, pricing and engagement into something that offers proactive and preventative engagement versus reactive and expensive claims.
Customer personalization
After building customer data, insurance companies have another significant opportunity to deepen the relationship with the smart home market. This is the consumer´s personalization.
Instead of every home on the same street having the same risk rating, each home can now be rated based on the differing risk behavior of the occupants.
It is clear, from the above, that the role of IoT in insurance will continue to grow as insurers attract more seekers, and as many more millions of devices connect to the Internet. With this resulting in copious amounts of data, insurers will look to leverage this to improve how they price risk, rewarding those customers deemed to be 'safer' than others.
The blunt instrument approach to single point in time pricing across all personal lines will be replaced by automated, continually updated risk assessments. These risk assessments will be enabled by the automated analysis of data collected within the smart home.
This analysis will in turn provide personalized insight on the customer's behavior and attitudes towards risk. As a result, insurance premiums will be adjusted over much shorter periods to reflect real and changing customer behavior.
Does anyone doubt that the alliance between insurers and smart home will be profitable and lasting?