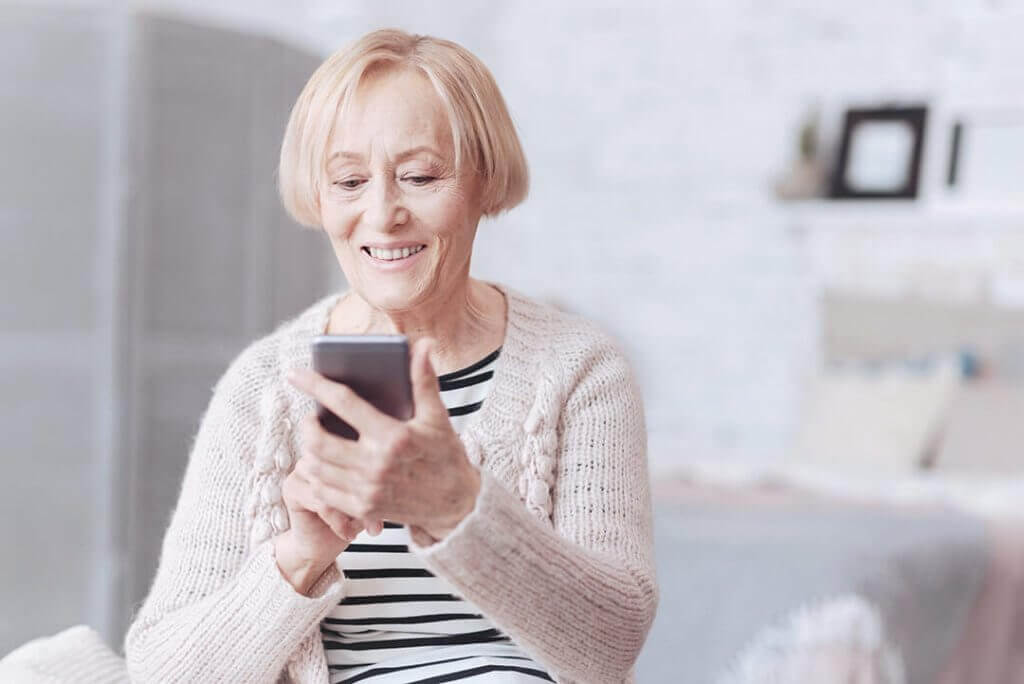 The applications of artificial intelligence to enhance humans' life open a vast array of opportunities available to those who have the foresight to begin to venture down that path.
Looking at the aging population trends in European countries, North America, Japan or China, we can easily conclude that one of the biggest challenges governments are facing is dealing with an increasing population over the age of 65 together with a declining birth rate. As The Independent published about grave concerns in Japan on this issue a few months ago, "Prime Minister Shinzo Abe called for a "national movement" to address Japan's demographic challenges. The government has taken steps to keep older workers in their jobs longer, and to encourage companies to invest in automation".
Aging-in-place may be the key to reducing the side-effects of the phenomenon where the number of rooms in nursing homes cannot keep up with the string increase in senior population. We know that Artificial Intelligence can be implemented to turn older adults' homes into smart living places that collect data and create a pattern of behavior that will be shared with health care centers and primary relatives who would react when an unexpected event eventually broke this pattern.
However we shouldn't forget that the elderly tend to feel overwhelmed with complex interfaces. Issues as mundane as regular software updates can cause a familiar interface – web, mobile or other – suddenly become foreign and unusable for an elderly person and totally changes the way in which they are accustomed to interact with their devices. Software designers and developers have focused on overcoming this inconvenience by leading senior care technology towards the new trend of "voice first". According to one of the latest reports of Aging in Place Technology Watch "Older adults, caregivers, and service providers quickly recognize the power of voice first and the huge advantages that voice-driven applications have over both desktop and mobile versions. While the category has obvious benefits for those with visual and motor difficulties, its power to improve the lives of all older adults should not be underestimated."
The other key factor we should address carefully is finding the way to lessen the social isolation seniors might gradually experience as they age and their social environment contracts. For this reason, it becomes crucial to make technology that can assist them and remain accessible to elderly people.
One example that supports the importance of artificial intelligence and its voice applications is the predictions on voice search. According to Campaign "50% of all searches will be voice searches by 2020" and according to MediaPost "About 30% of searches will be done without a screen by 2020". The numbers regarding the current usage of voice searches make these predictions like more than likely. As Alpine.ai published on January 2018, "There are over one billion voice searches per month" or the "41% of people using voice search have only started in the last 6 months" as MiniMeld published back on June 2016.
The challenge 'voice first' has ahead of it is developing more natural language capabilities that ease the communication and make it more effective. To be part of this improvement, AI and the Internet of Things can unite their forces to make the next leap from Siri and Alexa to a system than can actually save our lives.